When you're shopping for your next vehicle, you might consider buying something from your dealership's used inventory. Depending on what you're looking for, that can be a great idea. You just need to make sure you find one that delivers genuine value.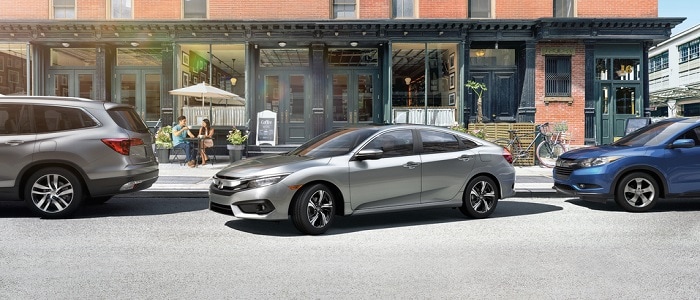 How do you that? There are a few easy steps you can take to make sure the used car you're getting delivers the driving experience you deserve.
Determine Your Budget. It's important to know how much you can spend before you hit the dealer lot. The better you know your budget, the better idea you'll have about the sort of used car you should look for.
Research Used Models in Advance. Everyone usually has some kind of idea the vehicle they want. Use that knowledge make a list of used models that might satisfy your needs. Then look up the prices in your area using a resource like Kelly Blue Book.
Ask for a Vehicle History Report. Many dealerships can offer you a history report for their used cars. This can be a good way to determine if there might be something to worry about that you can't see with your first glance.
Test Drive the Car. It's easy for a dealership to make a used vehicle look nice. The real test of its quality is how it drives. A test drive can help clue you in to potential issues and give you a better feeling about how much it's worth to you.
If you'd like to learn more about the used cars available in your area, get in touch with the sales team at Charlies Honda in Augusta, ME. Our staff can tell you more about our current stock and help you find a used model that satisfies your needs. We serve drivers in Waterville, Lewiston, Auburn, Camden, and other areas in the state of Maine. We can help you get the financing you need and show you valuable specials that can help you save.