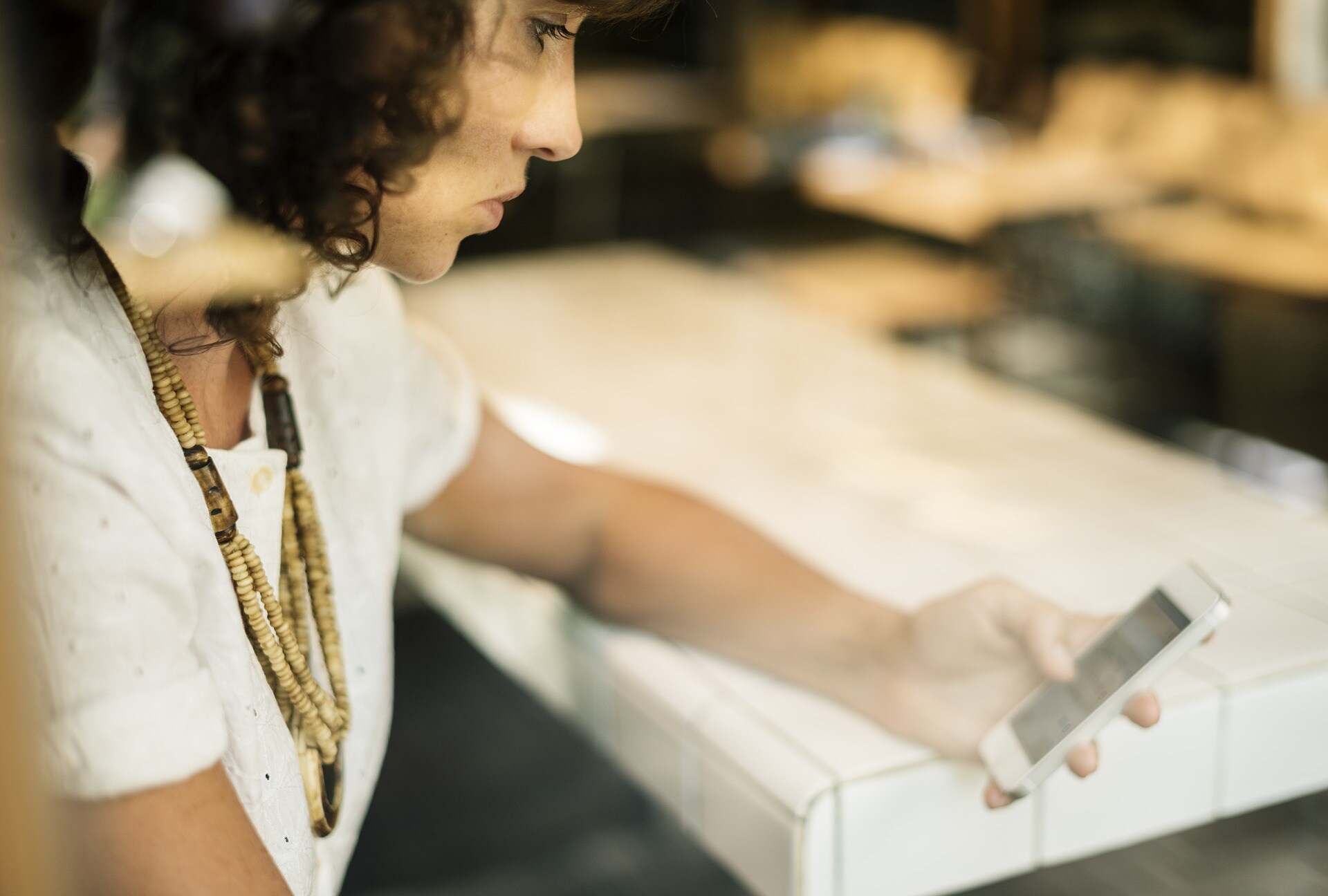 Return Your Leased Vehicle to Charlie's Honda in Augusta, ME
If your lease is coming to an end, you can return it to Charlie's Honda even if you didn't lease it from us. How's that for convenience? This is one of the many reasons why our customers from Waterville, Lewiston, Auburn and Camden ME choose to lease their Honda vehicles with us. 
Browse the new specials page for current Honda lease offers in Maine here!
The team at Charlie's Honda is here to discuss your options when your lease is up, so if you have any questions bring them our way! We're ready to help you with the next steps.
You Can Follow these Steps to Make Returning Your Vehicle a Breeze:
Two to three months before your final payment you will want to reach out to the Lease Maturity Center. From there, they can provide you with contact information for your local vehicle inspection provider.
Two months before you will want to schedule a free vehicle inspection to evaluate your car. Honda Leadership Leasing® includes an Excess Wear and Use Waiver, but you will be responsible for any wear or use that exceeds the waiver. Keep in mind you will be liable for any outstanding end-of-term obligations specified in your lease agreement. When the inspection is done, you'll receive a Vehicle Inspection Report.
One week before, make an appointment to return your vehicle to Charlie's Honda. Make sure to bring all keys to the car, the Owner's Manual and maintenance records, the vehicle return receipt, the vehicle inspection report, and all receipts for completed repairs.
Return your Honda Lease at Charlie's Honda, Even if you Didn't lease it From us Originally!
When all is said and done, we'll help you lease or finance a new Honda for your daily commute. If you'd like to schedule your appointment to return your leased vehicle, call us at (888) 390-5616 or contact us online. We will take your lease off your hands even if you didn't get it from us!