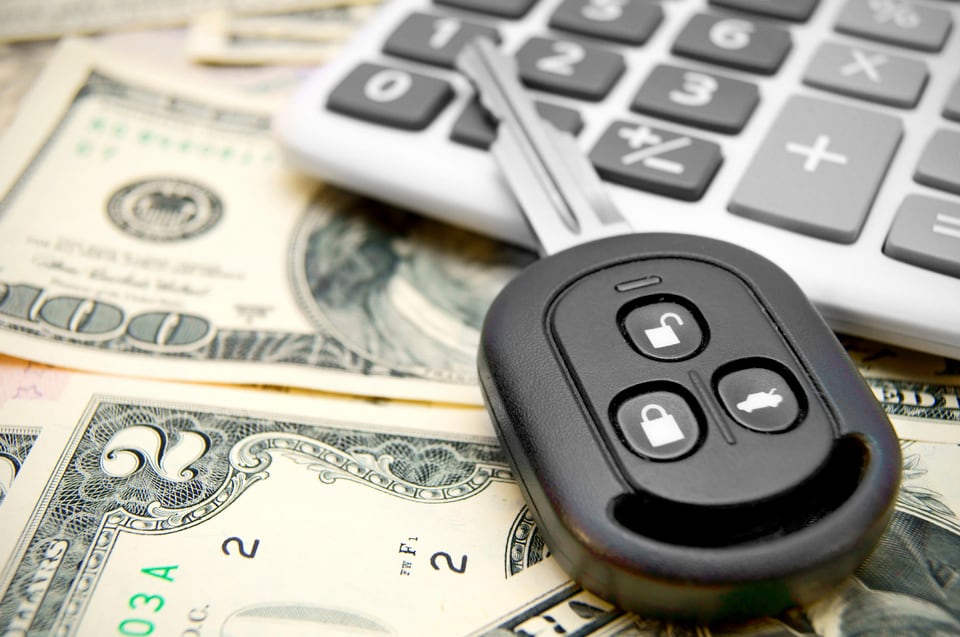 Sales Hours
Monday

8:00am - 8:00pm

Tuesday

8:00am - 8:00pm

Wednesday

8:00am - 8:00pm

Thursday

8:00am - 8:00pm

Friday

8:00am - 8:00pm

Saturday

8:00am - 6:00pm

Sunday

Closed
Wondering if you should lease or buy your next new car?
We here at Charlie's Honda know that every driver is different, and not everyone is looking for the same thing. That's why we're proud to offer drivers in and around Augusta, Waterville, Lewiston, Auburn and Camden, ME the opportunity to competitive Honda lease options and more traditional financing with affordable car loan rates.
Whether you choose to lease or purchase your new Honda from us will depend on a few things. There are benefits to both leasing and buying, and they're usually specific to the driver. We'd like to explain some of the differences between leasing or buying a car.
Benefits and Drawback of Leasing a New Car
Leasing offers many benefits you can't get with a purchase. If you're the kind of driver who tends to be drawn to newer vehicles and doesn't necessarily want to commit to a purchase, then leasing a new Accord or CR-V is probably a good idea for you. You can enjoy a brand new vehicle without depreciation and sometimes for a lower monthly payment than when you buy. When you lease you're able to:
A monthly lease may offer lower monthly payments
Drive a brand new car every few years
Lease a brand new vehicle when your original lease is up
Eventually purchase your leased vehicle if you decide to keep it
Renew your lease if you want to keep driving the same vehicle
Cannot alter it or personalize it in any way 
Mileage restrictions usually apply
Benefits and Drawbacks of Buying a New Car 
Purchasing allows for much more freedom and once you pay off your loan, you will own your vehicle outright. In this regard we are talking about buying a car with a traditional auto loan. So if you know you drive from Maine to far-away locations often, the you may not want to be limited by the mileage restrictions of  a lease. Purchasing your vehicle allows you to:
Avoid mileage limitations
Add any personalization, decals or accessories without pentalty
Drive with the confidence that you own your vehicle and don't need to return it in any specific condition
Sell it at any time and keep the funds
We hope this information helped you out a little bit regarding your decision to lease or to loan a new Honda from us here at Charlie's Honda. Looking into a
Honda lease near Auburn
or
Bangor
? Come on in today and we'll get you outfitted with a great new Honda and the ideal financing plan for you.